My Listings
Find the latest listings available in your area.
Featured »
Meet Jim
My goal is to ensure that you have the best Central Alberta Real Estate Experience
More About Jim »
Get a Pro Home Valuation
Would you like to know the value of your home? Get an expert evaluation!
Get your Report »
We were extremely happy with your professionalism and your extreme knowledge of the city. You were able to point us in the correct direction as in area (where to buy and not to buy). What was a good deal and what was not. What to look out for, (dangers in a house) costly repairs. You recommended a top notch home inspector and a great lawyer. You were always available when we had questions and you always kept in touch with us. To sum it up, we were incredibly happy with your service and would use you again in the future and recommend you to anyone that was looking to buy or sell. You know how to do your job and do it very well. You made this experience easy and we got the home of our dreams! Thanks Jim for all your hard work.
Jim McLeod
I, Jim McLeod have been buying and selling homes in Central Alberta for over 20 years.
I am committed to providing you with the most professional, ethical and informed real estate services in the industry. As part of my core values of honesty and integrity, I work with your best interests in mind to help you find a solution that fits your lifestyle.
Whether you are purchasing or selling a new home or vacation property, or wish to investigate the possibilities, I care about your needs and will take the time to provide you with personal attention. I pride myself on the long lasting relationships built over the generations.
205 Grand Avenue Norglenwold, Alberta T4S 1S5

Active

Build your dream home on the lake front in the Summer Village of Norglenwold at Sylvan Lake! Just minutes away from the Town of Sylvan Lake with all the amenities you need. This is one of the last few...

$

750,000

Offered at

Beds

Baths

Sq Ft

205 Grand Avenue Norglenwold, Alberta T4S 1S5

Norglenwold

AB

T4S 1S5

4919 48 Street, Red Deer, Alberta, T4N 1S8

Active

For sale or lease. Ideal property for a user owner in the downtown core. Very close walking distance to all the downtown amenities and businesses and there are three parking stalls at the back of the ...

$

575,000

Offered at

Beds

Baths

Sq Ft

4919 48 Street, Red Deer, Alberta, T4N 1S8

Red Deer

AB

T4N 1S8

#1 2nd Floor 4919 48 Street Red Deer, AB T4N 1S8

Active

1220 square feet of 2nd floor front office space downtown. 2 offices, reception area, work room, kitchen and private bathroom This office has been recently renovated. Triple net costs are $5.30 per sq...

$

8

Offered at 0Beds 0Baths 1220Sq Ft

#1 2nd Floor 4919 48 Street Red Deer, AB T4N 1S8

Red Deer

AB

T4N 1S8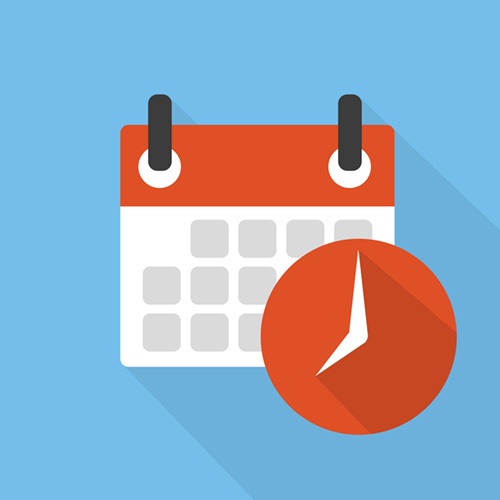 Are you considering putting your house hunting on hold until after the New Year? While it may seem like the end of the year is not a great time to buy a home, it can have many benefits. In fact,…
Whether you're a first-time buyer or a seasoned homeowner, shopping for a new home can feel daunting. In fact, 56% of buyers said that "finding the right property" was the most difficult step in the home buying process.1 Buying…
Technology is changing the way we do almost everything, and real estate transactions are no exception. In fact, a new crop of tech companies wants to revolutionize the way we buy and sell homes. iBuyer startups like Opendoor, Offerpad,…